Depression accompanies you through your day and could not be treated successfully so far? Medical cannabis can be an effective therapy option.
Depression accompanies you through your day and could not be treated successfully so far? Medical cannabis can be an effective therapy option.
Cannabinoid therapy can relieve depression
Medical cannabis can be used to treat chronic, treatment-resistant depression and stabilize your emotions during a depressive episode. Unlike antidepressants, cannabinoid therapy is often associated with only minor side effects and is often used as a complement to psychotherapy or when antidepressants fail to work or place too much stress on the patient.
Natural therapy against depression
Depression is a widespread disease. It is assumed that around one fifth of all Germans suffer from depression or chronic depressive mood at least once in their lives. The symptoms are varied and range from a drop in performance and loss of appetite to sleep disturbances. Various physical complaints may also occur. In the further course, anxiety is added, sadness or feelings of indifference. An inner restlessness becomes a daily companion for those affected.
The most common causes of depression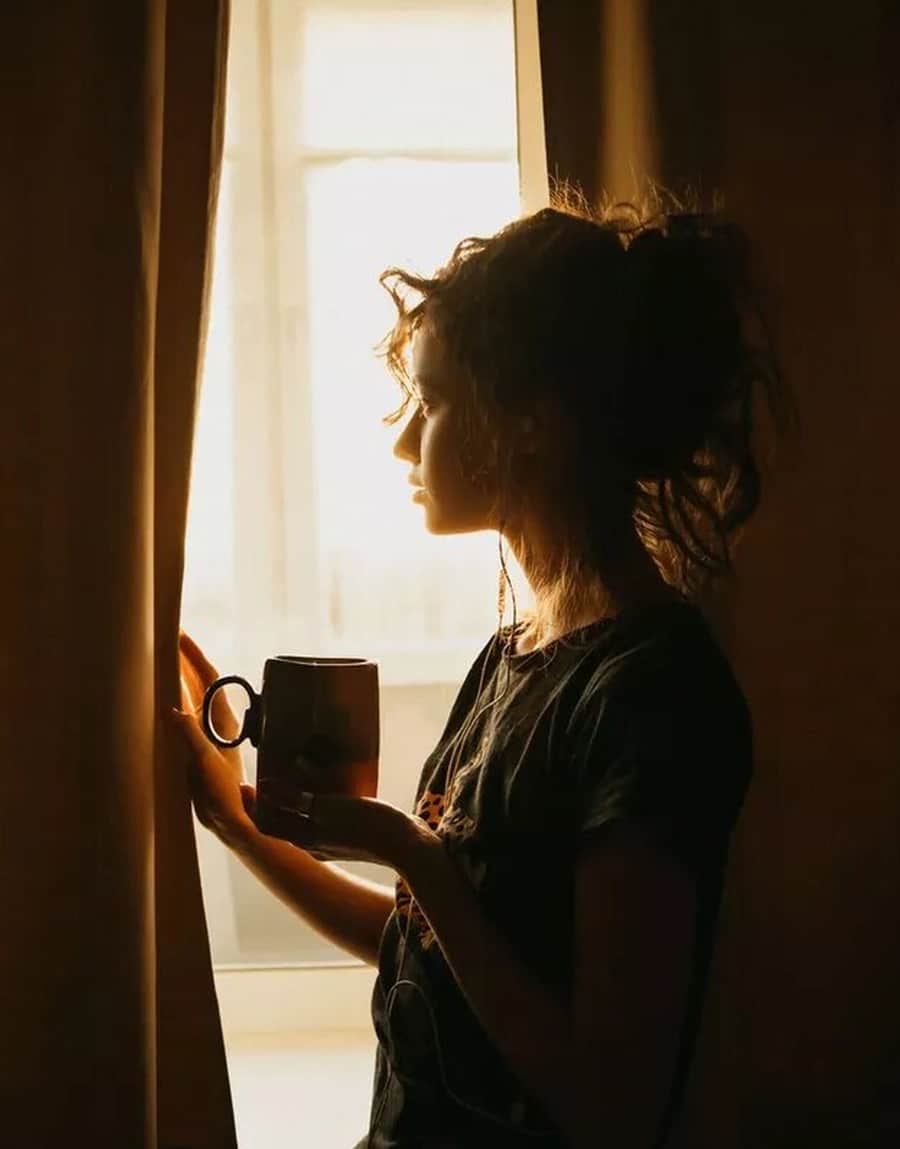 The possible causes of depression are manifold and vary from person to person. They range from genetic predisposition to neurobiological disorders to certain developmental and personality factors, which in their interaction can lead to depression. People suffering from depression have a lower tolerance for emotional and physical stress than healthy people. As a rule, a stressful single event triggers a depressive episode, such as a separation or the death of a close person.
Depression is not usually felt evenly, but runs in episodes. This means that there are phases in which the sufferer is well and feels a positive mood, followed by phases in which their life is dominated by sadness. It can also happen that people suffer a depressive episode only once and then never again.
There are numerous different treatment approaches for the therapy of depression. Particularly when the symptoms become chronic, people increasingly resort to antidepressant drugs for treatment. However, these can also have severe side effects if used over a long period of time.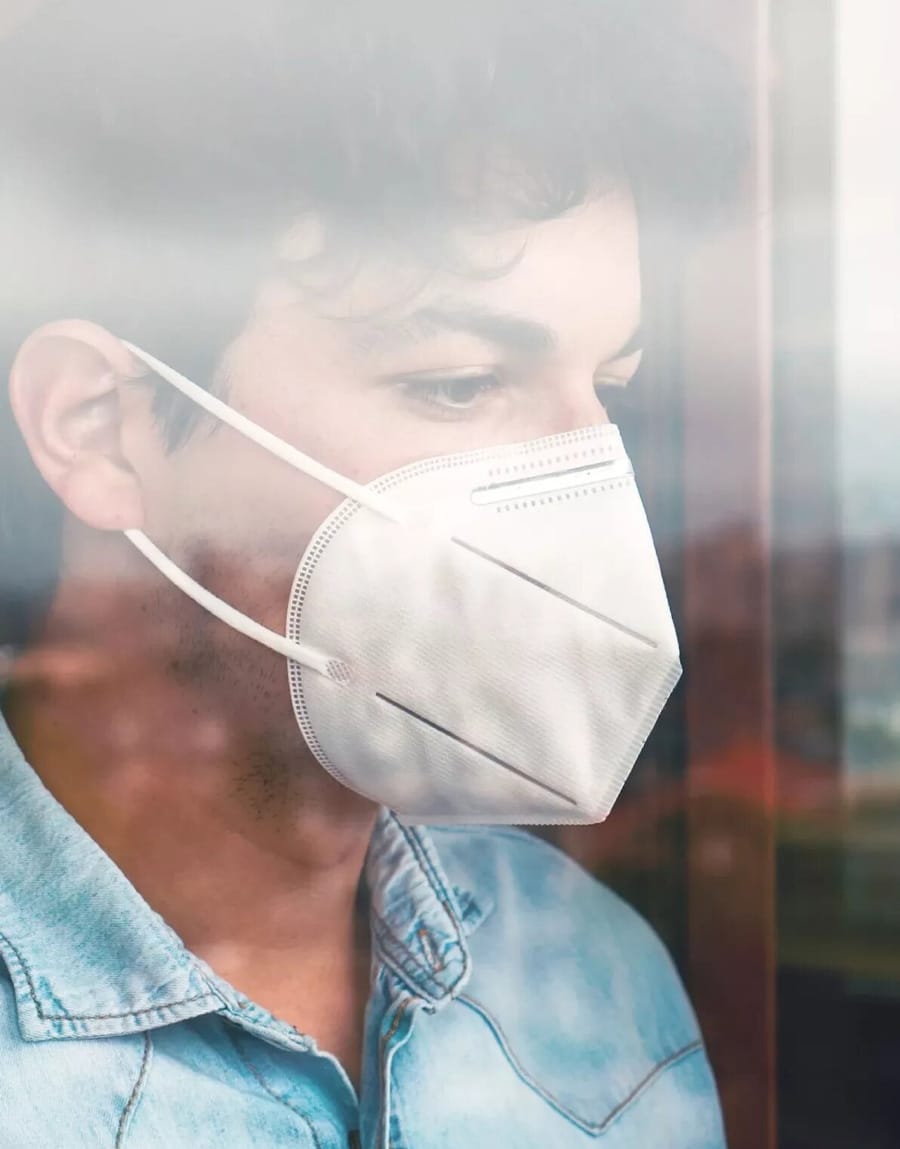 We value a modern type of treatment: that is why the sessions with our collaborating doctors – as far as medically justifiable according to general professional standards
– can take place digitally in certain cases. This can save you time and allows you to exchange ideas with experienced doctors in the field without having to travel across Germany. In any case, the initial consultation takes place on site at one of our locations. At the same time, our collaborating doctors can gain time through our modern processes so that they can invest in the personal treatment of your depression. Feel free to start a treatment request right from home today.
Cannabinoid therapy at a glance
"Due to the treatment with medical cannabis I feel much better mentally, my depression has improved. I don't have to take any medication like Elvanse & Ritalin anymore for my ADHD."
This might also interest you
Case study from the University of Pennsylvania….
CBD in Women's health with positive findings:…