Algea Care location near you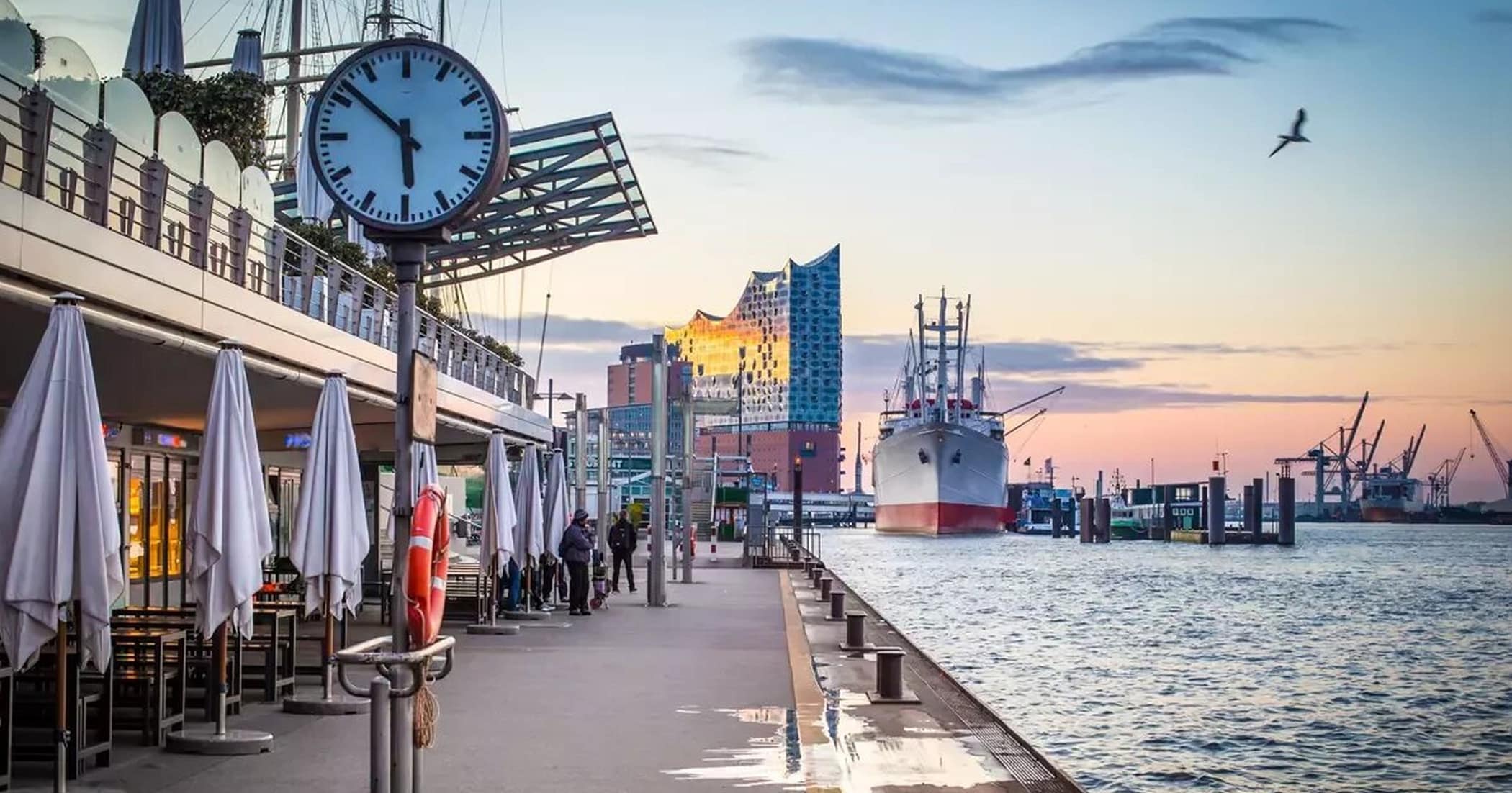 Simply search for your city and choose from 17 partner locations in Germany.
Frequently asked questions
We try to answer all your questions. If you have a question that we don't have the answer to here, feel free to contact us - contact.
"Thank you very much for the professional treatment of my migraine. Friendly doctors and staff. Always available and helpful. The patients' concerns are taken very seriously. What more could you want?"