A modern therapy tailored to your needs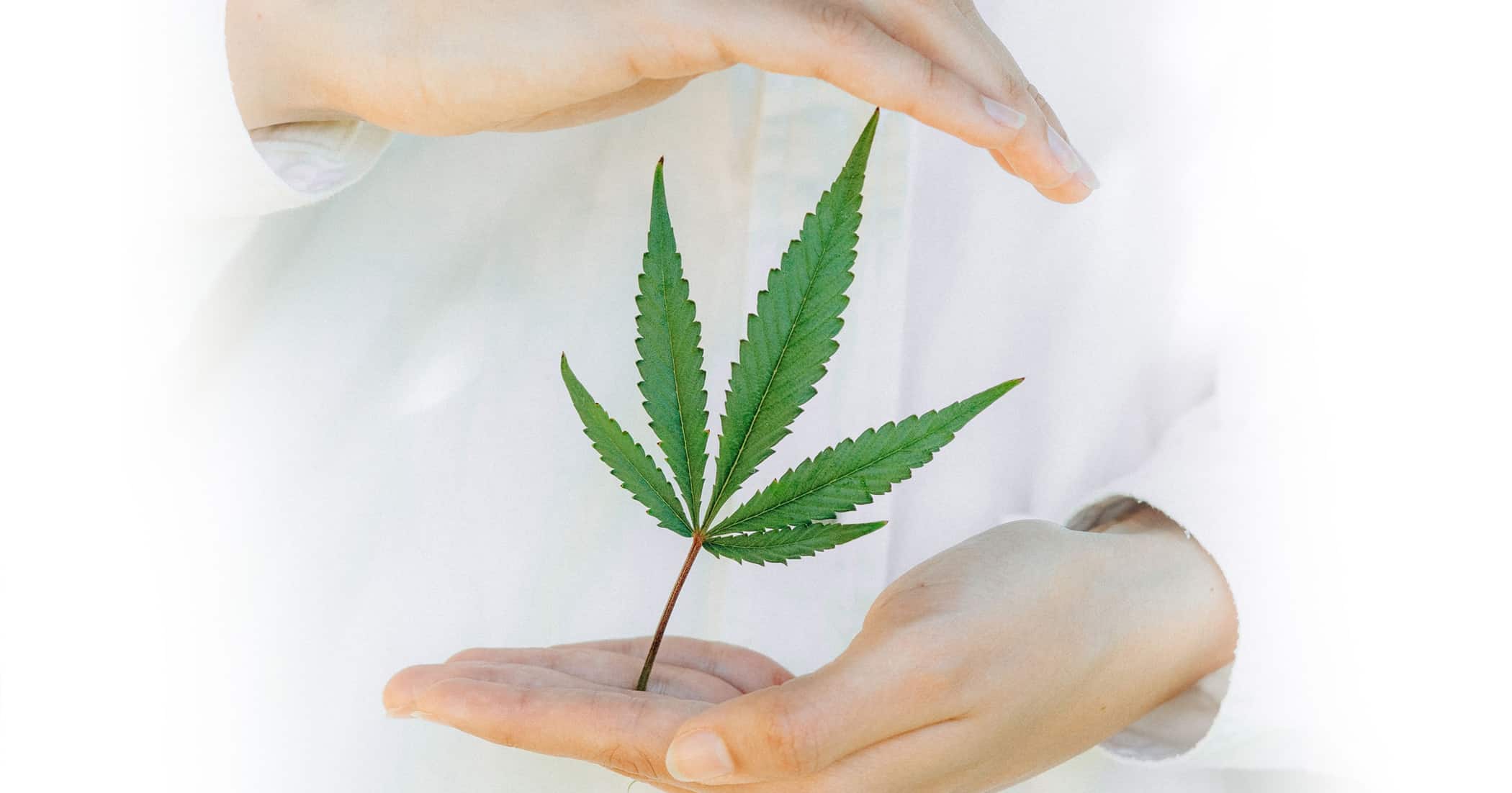 Medical cannabis, THC and CBD briefly explained
Medical cannabis contains CBD and THC
In our society, cannabis is for many still an expression of the forbidden – a narcotic. In the meantime, however, its medicinal effect has been proven, mediated by the components tetrahydrocannabinol (THC) and cannabidiol (CBD). And this is used in medical treatment with medical cannabis (contains both active ingredients) from the pharmacy to alleviate various complaints: Chronic pain, depression, migraine, ADHD, sleep disorders and many other indications are among them.
In the case of isolated CBD, it is the main non-psychoactive component of the cannabis plant. Thus, unlike THC-containing medical cannabis, a drug containing extracted high-dose CBD is not mind-altering. It can therefore be used in a variety of supportive ways, e.g. for women with menstrual cramps, premenstrual syndrome or symptoms of menopause. In addition, sleep disorders, depression, anxiety disorders, pain and inflammatory diseases are known areas of application [1]. Another advantage: it can be taken in capsule form.
Which therapy is right for me?
Medical treatment with medical cannabis containing THC, as well as treatment with high-dose CBD, requires a prescription. Therefore, a thorough evaluation of the medical history and a physical examination are necessary for treatment with cannabinoids. We will be happy to assist you if you are unsure whether therapy with THC or CBD is an option for you. Make a treatment request, fill out the questionnaire and submit the necessary documents. Our team will then contact you with a non-binding initial assessment.
Medical cannabis can be inhaled or taken orally. The way it is taken depends, among other things, on whether it is a ready-to-use medicine or a cannabis flower. While finished medicinal products such as Sativex and Canemes as well as cannabis extracts are taken orally, patients can inhale cannabis flowers via a vaporizer. Ingestion via smoking is not recommended due to the harmful substances. Furthermore, it is possible to take the cannabis flowers as a tea.
Isolated high-dose CBD can be taken as drops or capsules.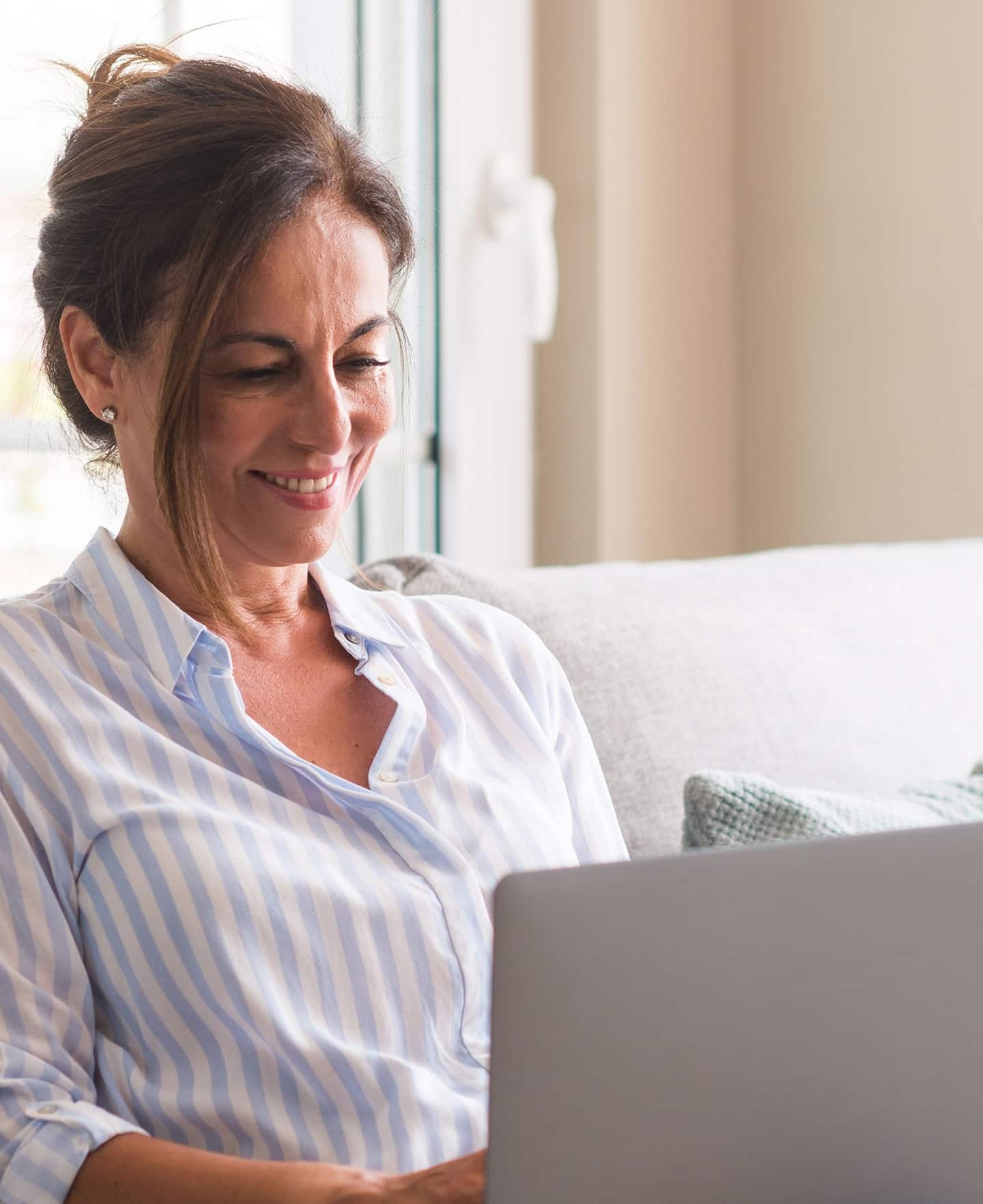 Our vision is to optimize your everyday life through an innovative form of healthcare. With the help of telemedicine and video consultations, we reduce not only your workload, but also that of our doctors – who in turn can invest the time saved in your personalized therapy.
Our specialized collaborating doctors can treat you while you are at home in certain cases (insofar as remote treatment is medically justifiable according to general professional standards
). Your medication can be sent to you from a mail-order pharmacy of your choice after being prescribed by a doctor, or you can pick it up from a local pharmacy. Your right to free choice of pharmacy remains of course.
Until the initial meeting, the process is free of charge for you
You can easily start today with the first steps leading up to your possible treatment from the comfort of your own home.
With Algea Care, we are pursuing a modern and innovative approach: The medical treatment of patients can take place almost exclusively digitally in certain cases, insofar as this is medically justifiable according to general professional standards
. In the case of THC therapy, the initial consultation takes place at one of our locations throughout Germany. With the help of digital processes, our specialized physicians need to invest less time in issues such as non-medical consultation and organization and thus have more time for you and your personalized treatment. Your additional advantage: a specialized support team deals with your queries 7 days a week.